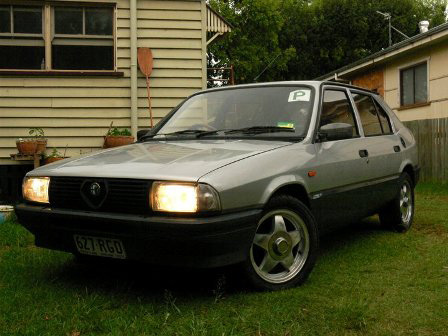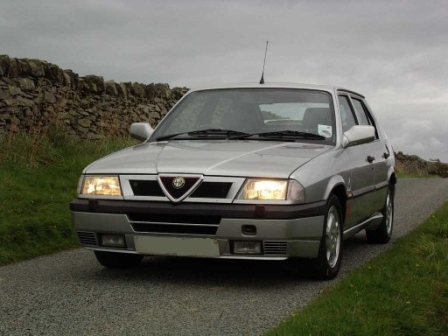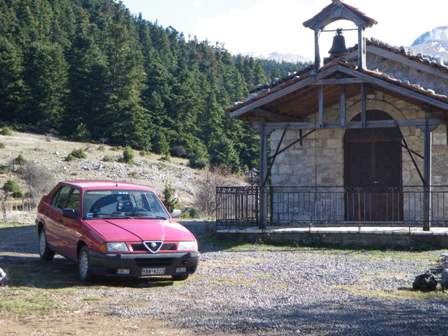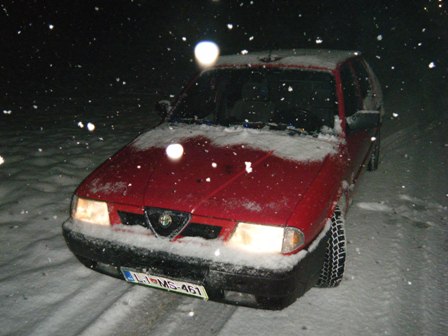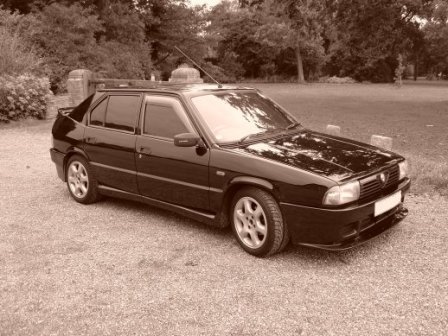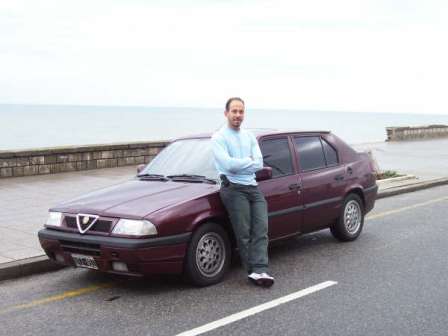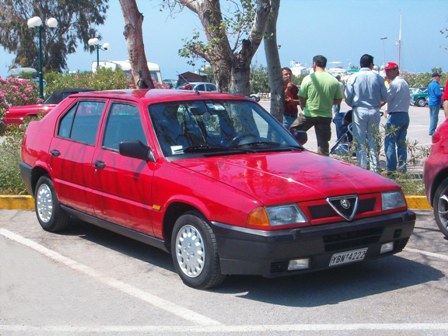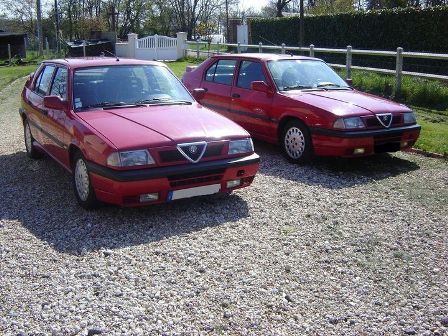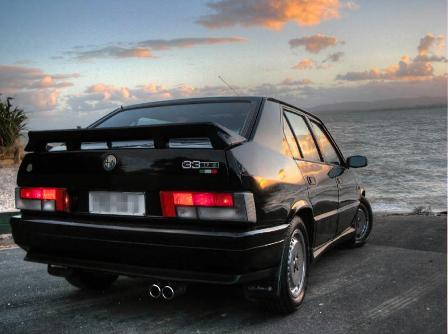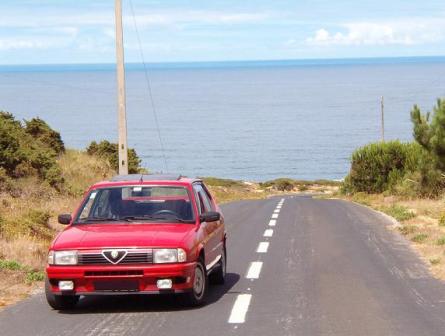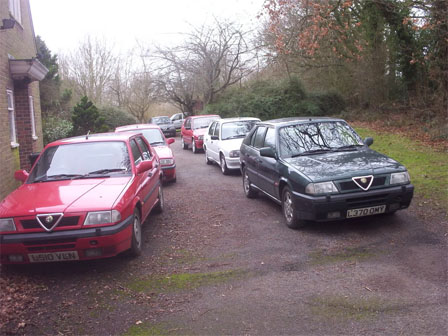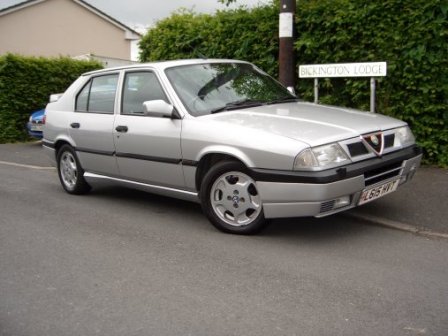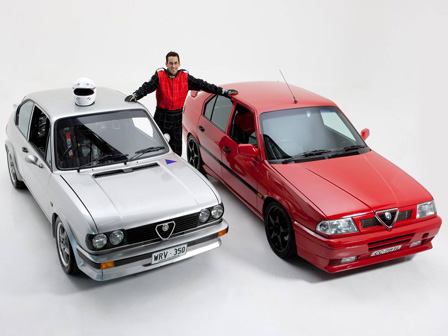 Welcome to the freshly designed website of alfa-restoration.co.uk !
Started as a space to host simple and sometimes odd projects to the cars that we have loved but soon it has quietly become one of the most popular Alfa Romeo 33 web sites on the Internet!
Major reform has been given to the Manual and Parts section which have been the most popular areas of interest. Due to technical reasons the website had been quiet for a long time as our email address had permanent errors for all this period.
Luckily these problems have been corrected and we are ready to update our content with new documentation and of course serve your requests.
Happy browsing to our new Alfa-restoration site!